ChanPharm's Neurotoxicity Services
Neuronal activity on rodent dorsal root ganglia (DRG) or human iPSC neurons. Our assays are applicable to neuronal preparations chosen by our clients. They provide information on compound effects in native neuronal systems.
ChanPharm has growing experience using human iPSC-derived neurons in our drug discovery programs and neurotoxicity assays. We use commercially available iPSC in studies with planar patch clamp platforms and MEAs (Garifulina et al. 2022).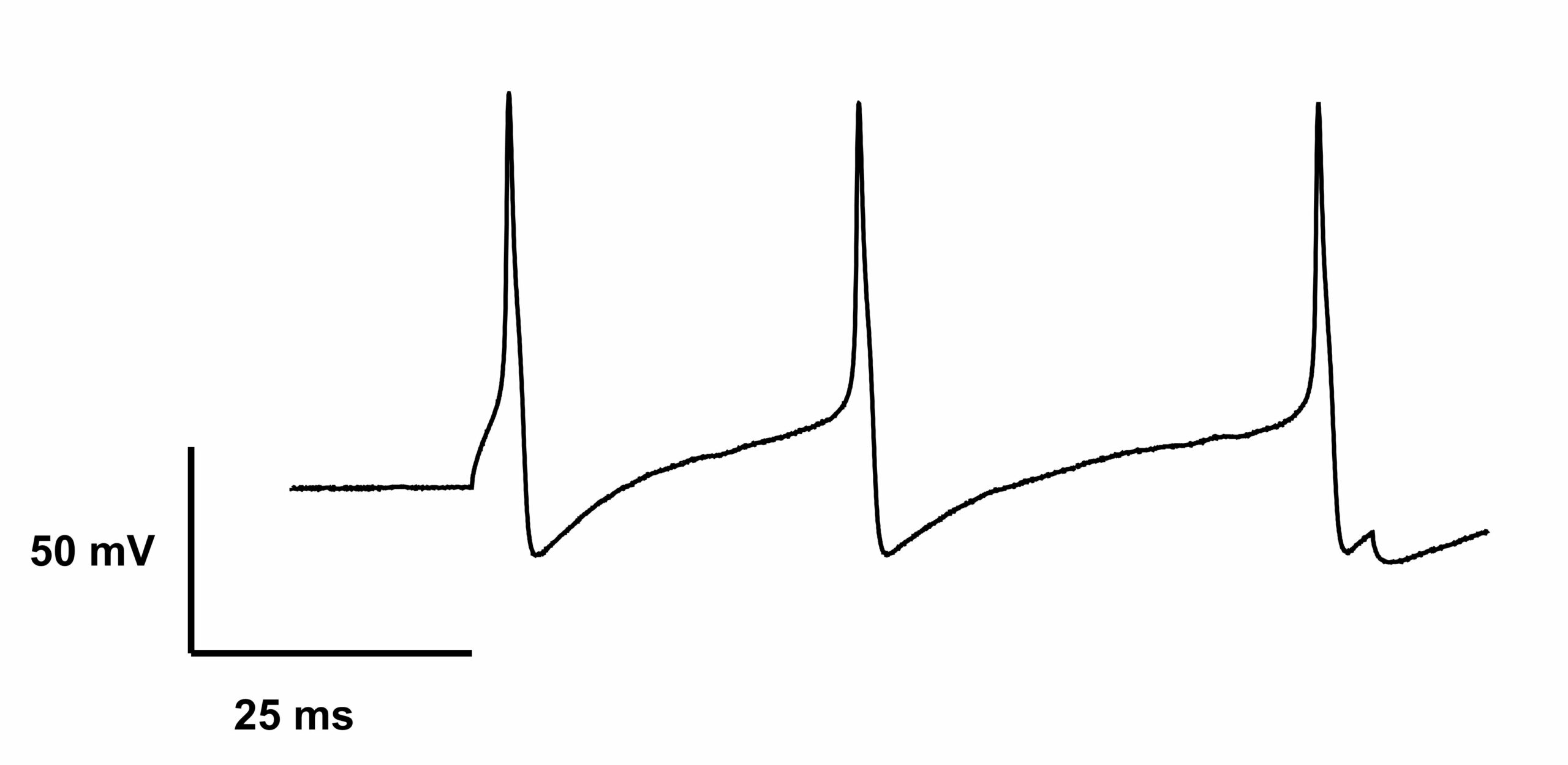 Repetitive firing of DRG neurons